What's red, white, blue, and burlap? Fourth of July wreaths, of course! This was such a fun wreath to make, and it would be an easy one to repeat, in one way or another, for lots of things.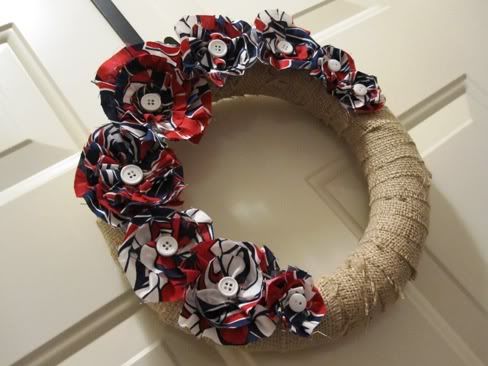 One wreath form
Burlap
Scissors
Hot glue
Fabric
Buttons
I went with a lighter burlap, but you could use the darker, more natural burlap. Or even a fun red or bleached white. I did see a navy blue burlap once. That would be really fun!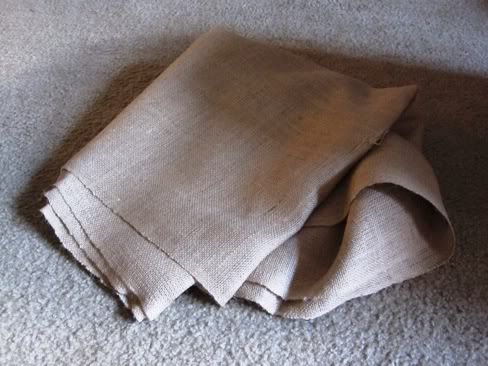 Cut the burlap into long, thin strips, and wrap the wreath with the strips. These strips were about 1 1/2 inches wide and about 3 feet long. It took several strips to cover the wreath, but I was wrapping them close together so you couldn't see the green wreath form underneath.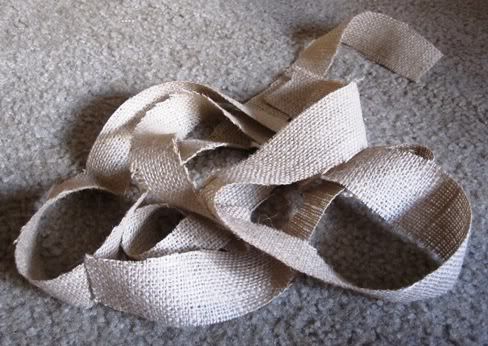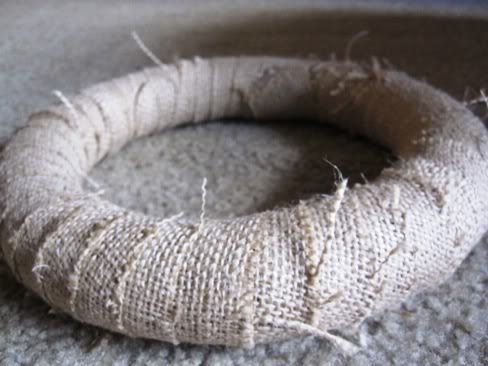 Once the wreath is wrapped, you'll likely notice lots of stray ends and frays. Just snip those off to clean up the look of the wreath.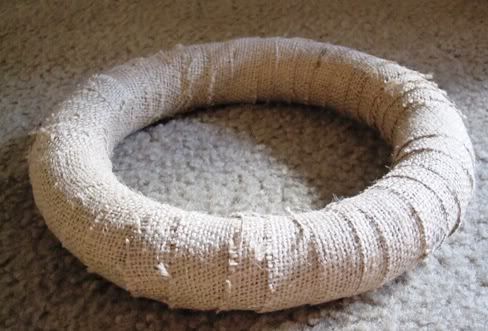 I found this fun red, white, and blue Hawaiian print at Joann's Fabrics a few months back. I was hoping I would find a fun project for it eventually. (I know I'm not the only person who buys stuff thinking, "I'll eventually find something to do with this." Right???)
I always like to iron the fabric before starting a project. That might be one of my OCD tendencies sneaking out. Or, maybe I once heard Martha Stewart say to do that.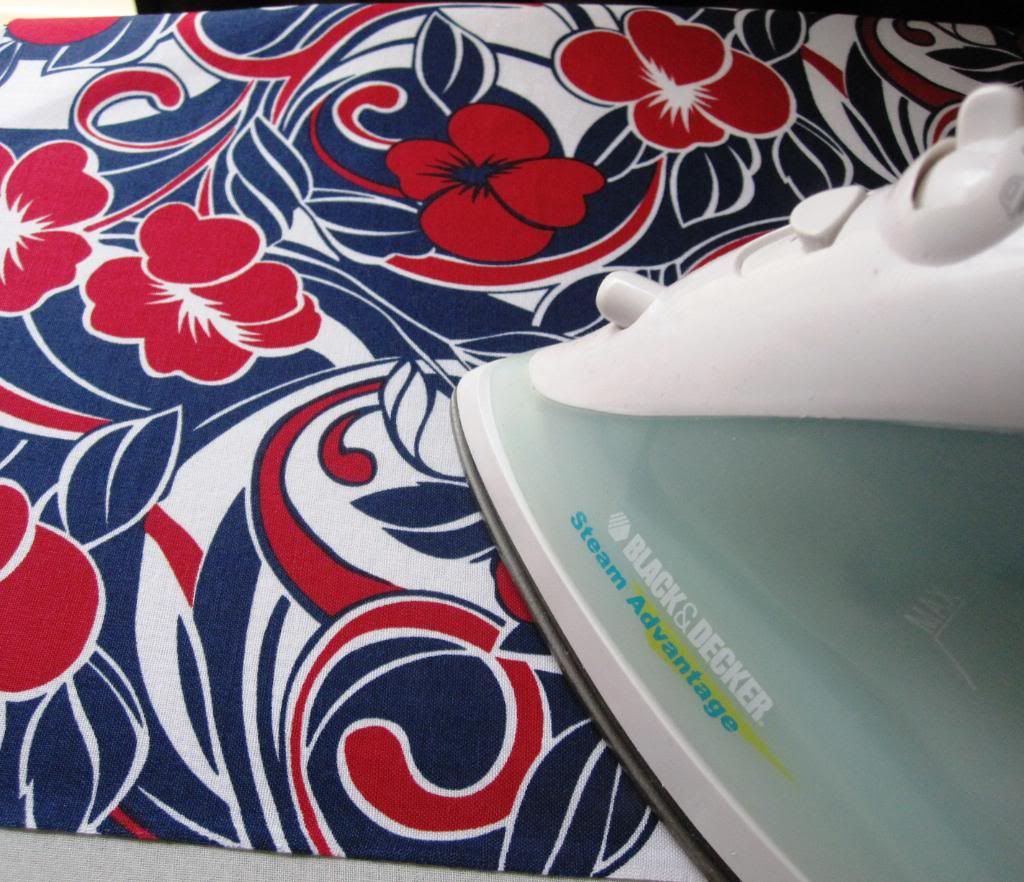 Next, you'll make the flowers any way you know how.
For these flowers, I don't think I invented any new way of making them. I'm pretty certain someone else has thought of it and has probably made a tutorial about it, too. I tried to follow a few tutorials to make some flowers I had seen elsewhere, and it did not go well. It was bad, in fact. I almost gave up on make-your-own flowers.

But I didn't. And you shouldn't either!
So just in case, here's a quick flower tutorial.
Step 1 - Cut the material into strips about one-inch wide. Length determines the size of the flower. Shorter strips make smaller flowers; longer strips make larger flowers.

Step 2 - Sew a straight line down the fabric, off center, and pleat as you go. It helped to start a few pleats before sliding it into the machine. Then stop, pleat a few more, and sew.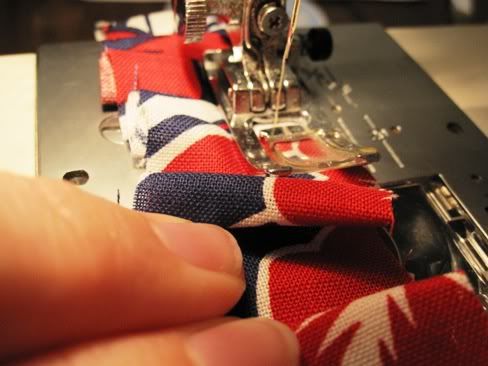 Step 3
- The fabric will likely pull in a spiral with the pleat. Take one end and begin wrapping the material around, hot gluing in place as you go. For smaller flowers, you can also sew an X-pattern through the center to hold all the layers together. For larger flowers, hot glue worked best for me.
Step 4
- Once the flower is put together, take a pin through the center, and secure it in place on the wreath.
Step 5
- Hot glue a button on top of the pin. For added decoration, you could also cut out a small circle of fabric, or fabrics, then glue the button on top. Lots of ways to add some spunk to the flower.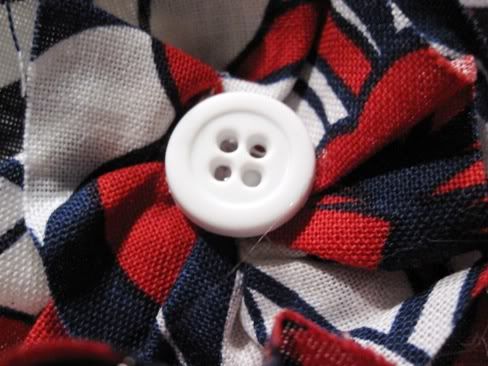 Step 6
- Make flowers of varying size, and arrange them on your wreath however you like. Then hang, and enjoy!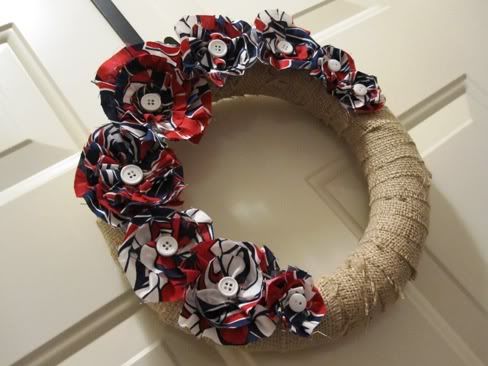 See something you like? Print it. Share it. Email it. But please, link back here when you do.